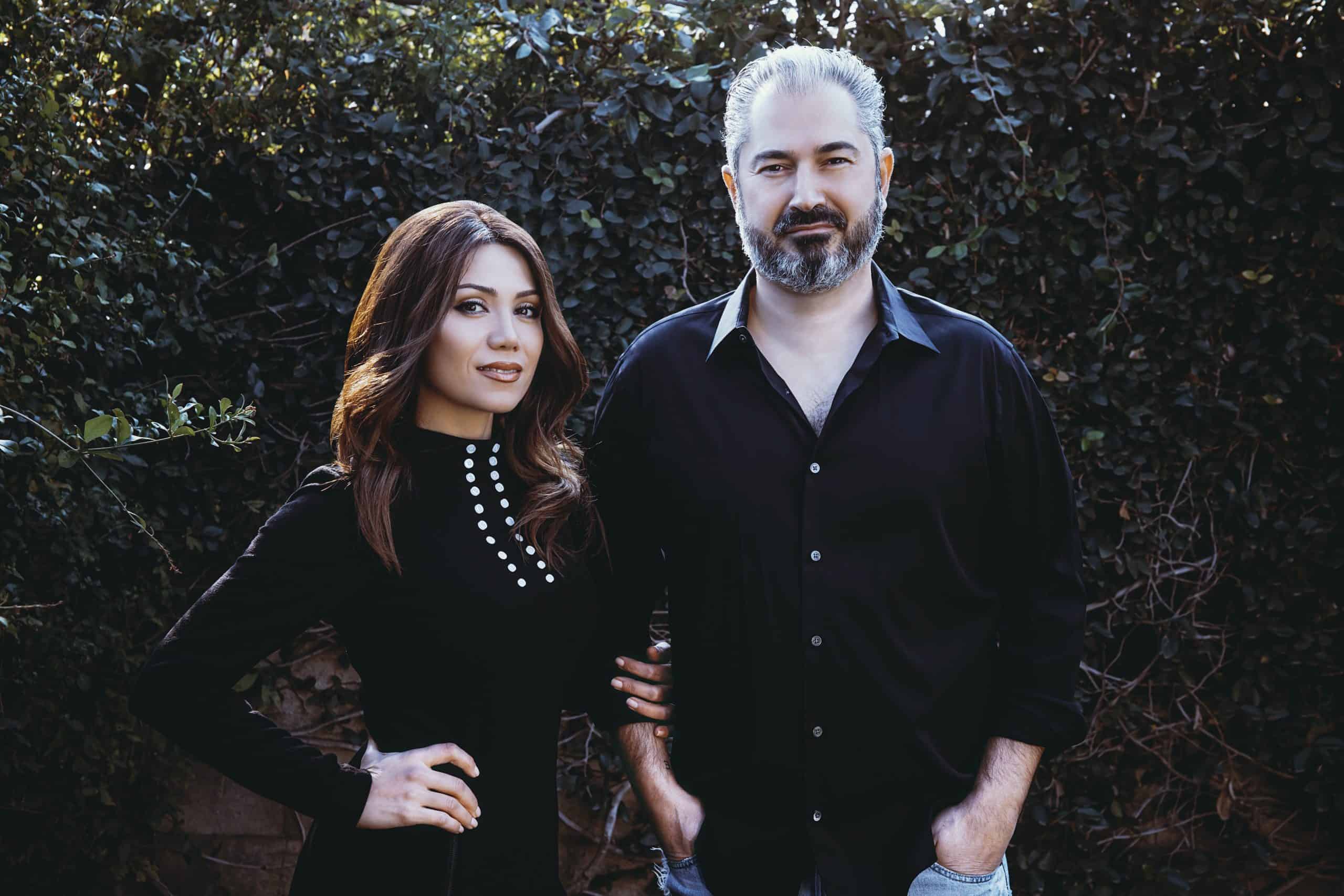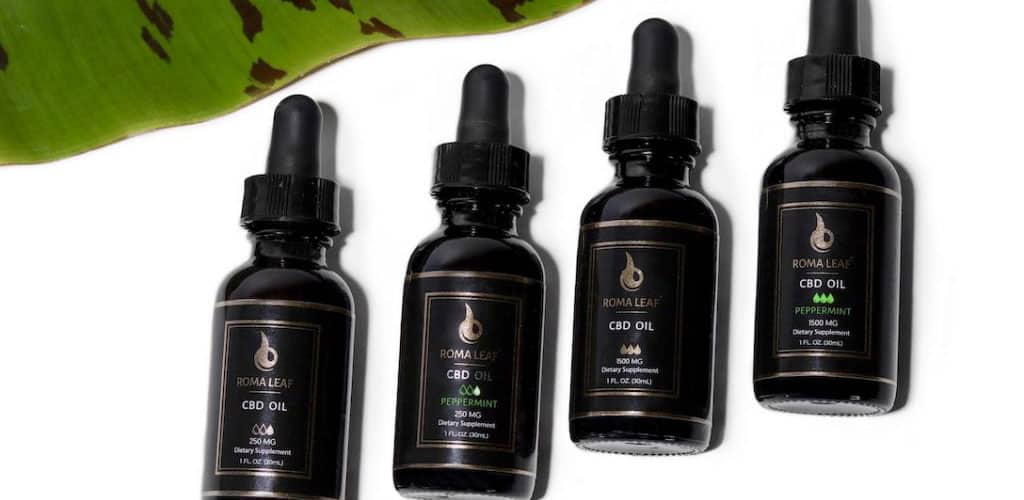 For the majority of my life, I've suffered from severe migraines. After doctors' visits and prescribed medications, I made it my mission to find a more natural solution to my problem. Exercise helped but only reduced the frequency of the episodes. 
Then, two years ago my father was diagnosed with terminal pancreatic cancer. Like most families, this was an anxiety and stress-filled time for us. After experiencing many of the negative side effects his medications caused, enjoying the limited time we had with him was our primary concern. Again, we found ourselves searching for a more natural solution. Our journey through many alternative medicinal remedies led to the discovery CBD oil. I had my reservations but was willing to try anything to help my father. Once he started using it, he told us of the immediate relief he felt.
After my father passed, I decided to try it myself. Miraculously, I felt relief from my migraines and the anxiety that had plagued me since my father was diagnosed. Ever since that day, I set out on a mission to help others receive the same kind of comfort and pain management that my father and I experienced. With the team we built, we've extensively researched the highest quality hemp seed and CBD oil so we could bring it to others suffering from all types of pain. 
Here at Roma Leaf, we take pride in creating products that are 100% organic, non-GMO, and lab-tested to ensure the highest quality. All of our products contain 0% THC making them desirable to those who want the benefits of CBD without any psychoactive effects. Check out our oils and bath bombs to see which will best fit your lifestyle!
Mariya, co-founder
We showed our Lab Certificates
Because we believe you should know what's in your CBD Oil.
We do things the right way
Because we don't just talk the talk. We do a lot of walking.
We skip the shady stuff
Because we choose each ingredient with purpose, and ensure that it passes every lab test.
We stand behind our products
Because supporting people is just what we do.