CBD and It's Origins
In terms of medicine and remedies for ailments of every shape and size, CBD is the new kid on the block. But actually, medical experts and scientists have been studying the benefits of CBD (CBD oil in specific) since the early 1940s and 1950s! Researchers during this period were looking for a way to treat epilepsy and seizures safely, without the need for patients to turn to prescription medications. CBD Hemp Oil was found to be the most effective treatment of these ailments. It exceeded their expectations while presenting a slew of other benefits, that include: 
Migraine Relief

Treatment of autoimmune diseases and rheumatoid Arthritis

Management of diabetes and obesity 

Aiding skin conditions like acne, rosacea, dermatitis, and psoriasis

Improvement in neurological illnesses like PTSD, ADHD, and Autism
These benefits were just the beginning for the hemp plant. CBD has proved to be exceptionally effective at reducing anxiety. Taking into consideration our current societal state, the wake of a pandemic and one of the most tense political years the country has seen, it's no wonder so many people are hopping on the CBD bandwagon. People are dropping their prescription medications, filled with negative side effects, for the all natural, low-risk solution that is CBD.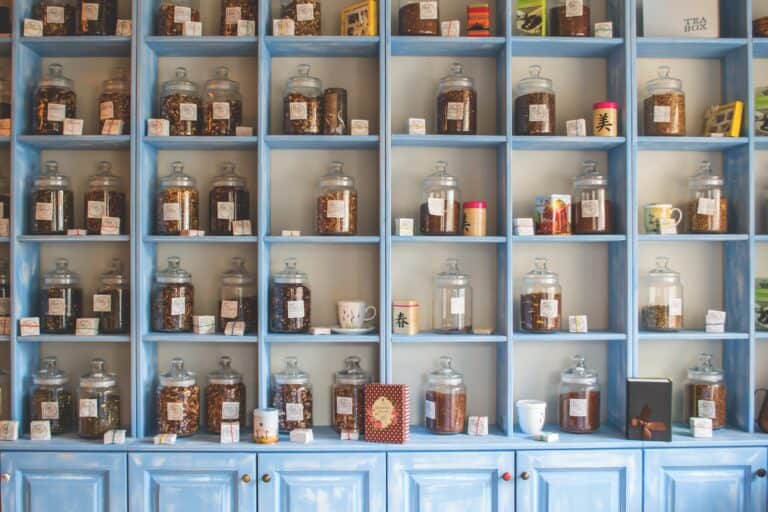 HOW DO I TAKE CBD?
CBD is available in all shapes and forms, from typical tinctures/oils to CBD water. Each serves a similar, yet sometimes vastly different, purpose which often causes confusion in first time users. The most versatile of these forms is the CBD Tincture, which is ingested orally. This is done by dropping a bit underneath your tongue and holding it there for about 60 seconds. This helps many to find relief from anxiety, pain, and migraines. 
There are many other forms of CBD that can be ingested orally, most commonly in gummy and gel capsules. But let's not forget about newer, more "trendy" options, like CBD water and vapes (and even CBD beer)! 
CBD Tinctures can also be applied to the skin directly to reduce acne, redness, psoriasis, and more. Other topical solutions like balms, lotions, and even bath bombs provide similar results in varying doses, allowing the user to choose what works best for them. 
There is something for everyone when it comes to CBD, and the options are growing daily! CBD can be your greatest tool in your wheelhouse, so try out a few different forms and pick your favorite. Chances are, you will like most, if not all, of the types you try out!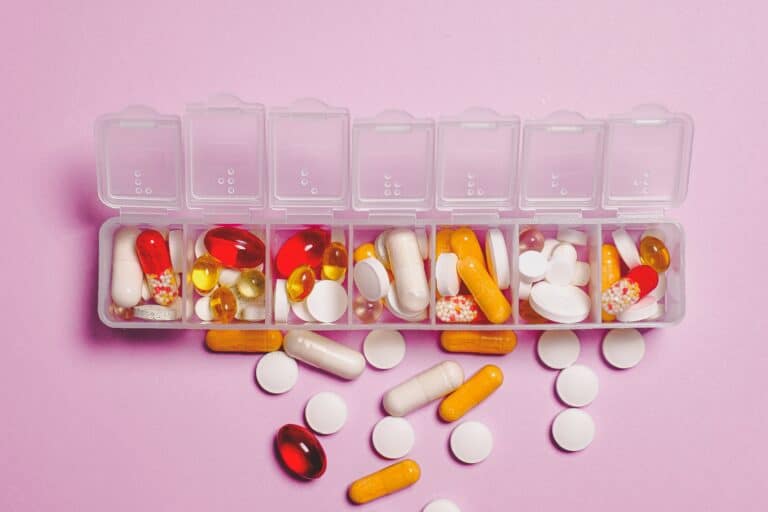 DO I NEED A PRESCRIPTION?
The short answer, no! Most companies (including Roma Leaf) are permitted to ship to all 50 states. CBD is fairly new on the market, so while there are still some regulations on it, you do not need a prescription to purchase it. This makes it a great solution for everyone, and cost effective especially when it can replace your other prescription drugs.
While you may not need a prescription, there still remains some stigma surrounding the cannabis plant. Since marijuana is another product that just so happens to come from the plant, it causes many to associate CBD with marijuana. These two are both forms of medicinal treatment and healing, but are vastly different. CBD has no traces of THC, the chemical compound found in marijuana that produces the feeling of being high.
When it comes to marijuana, U.S. legislation differentiates between prescriptions and recommendations. There are other countries around the world where prescriptions for marijuana might be obtained. Either way, this doesn't apply to CBD oil at all. CBD is sold in stores across the country and at many online retailers, and is safe to consume with little to no side effects. This is why so many business people, teachers, and parents turn to CBD in order to get natural relief while maintaining mental clarity.